Citrine, Black Onyx, Sodalite, Aventurine, Carnelian, Chalcedony, and Prehnite are among the best crystals for career change. These crystals help provide motivation, determination, focus, and clarity on the journey towards a successful career change.
Deciding to change your career is both exciting and scary.
Some people take drastic action when contemplating a career change, such as swapping a high-powered, stressful job in a city for a rural farmstead or similar environment.
Others decide to change their career in a gentler way, by branching out into other aspects of their existing job.
For example, a health worker may decide to train to be a qualified nurse or a teacher may decide to ease the stress of the classroom and take a different path into education consultancy.
Change is always challenging, no matter whether it is your choice, or has been forced upon you through redundancy or restructuring.
The good news is that there are plenty of crystals on hand to help you sail through these transitions with grace and positivity.
1. Citrine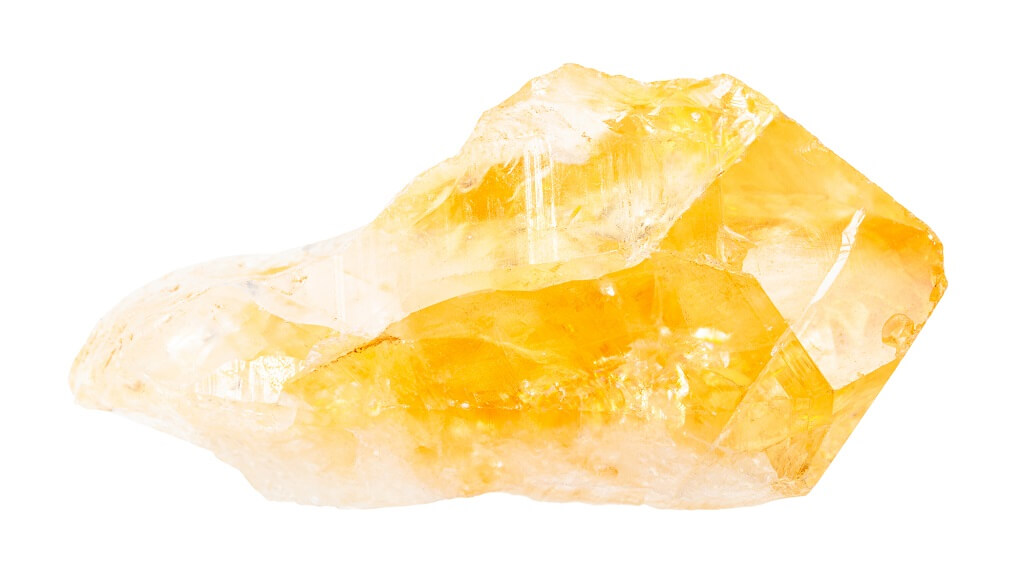 Citrine is a stone of abundance and wealth.
If your career change also involves a raise in your salary keep a piece of Citrine on your person when you begin your new job to keep the money and the abundance flowing.
Citrine is a form of Amethyst that has been heat-treated to produce varying depths of yellow color.
It is warming, invigorating, and positive in its effects on the physical body, bringing strength and vitality as well as s stamina.
Psychologically, citrine wipes out the energies of fear and self-doubt from your aura, leaving you feeling confident and optimistic in your new role.
Wear Citrine as pendants or bracelets to keep your Solar Plexus, the seat of your personal power, open and activated.
2. Black Onyx
Success in your new career is assured if you call upon the powers and metaphysical qualities of Black Onyx to support your natural talents and gifts.
Onyx is strength-giving and provides reassurance and support during times of crisis or stress.
Onyx provides stability and steadfastness.
It confers on the wearer the invaluable gift of wise decisions, so you can be sure that your choices are the best ones for you at a given time.
Onyx promotes self-control and aids in learning lessons.
It helps you to feel at ease in your surroundings and to let go of negative emotions, fears, and worries.
Traditionally, Onyx worn around the neck was believed to support chastity and cool lust!
Wear Onyx gemstone jewelry on your left side to access its supportive, pragmatic qualities.
3. Sodalite
Sodalite is an excellent stone for the mind.
When you begin a new job or career there are always new procedures, skills, and systems to learn and Sodalite helps to promote mental focus and clarity.
It encourages rational thoughts and removes intellectual bondage and rigid thought patterns.
Sodalite encourages inspiration and imagination, aids objectivity, and calms the mind so that intuitive insights can be integrated into logical thought.
Wear Sodalite as jewelry or carry a piece with you in your purse, wallet, or pocket when you begin your new job.
This will keep your energies grounded and your mind clear so that you can tackle new challenges with ease.
4.    Aventurine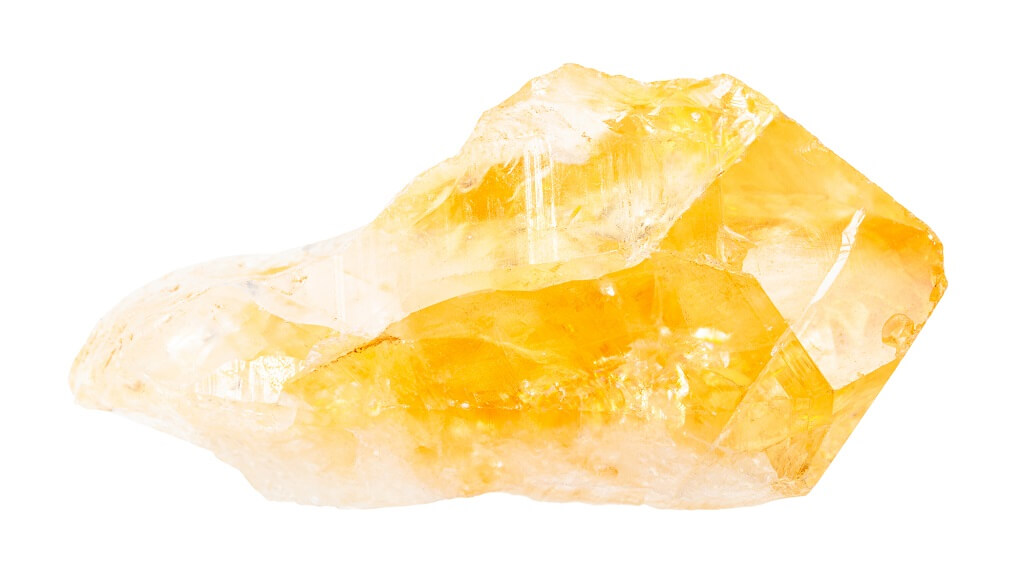 Aventurine is a stone for prosperity and protection.
If your career change also involves a raise in your salary keep a piece of Aventurine on your person when you begin your new job to keep the money and the abundance flowing.
Psychologically, Aventurine removes energies of fear and self-doubt from your aura, leaving you feeling confident and optimistic in your new role.
It promotes decisiveness and leadership qualities and enhances creativity.
Make the most of Aventurine's abilities to see alternative possibilities, especially those presented by other people, by keeping a piece of this stone in your work area.
5. Carnelian
Stay calm and positive with help from Carnelian as you begin your new venture.
This deep orange stone resonates with the lower chakras of the Base and Sacral.
It is full of life force and stimulates metabolism.
It overcomes shyness and lack of self-confidence, especially in new situations and surroundings.
Carnelian imparts an acceptance of those aspects of life that are beyond our power to control.
It encourages taking charge of our own lives and helps to foster responsibility and trustworthiness.
Wear a pendant of Carnelian or Carnelian as rings and earrings to keep you anchored into the healing energies of the Earth and to soothe irrational fears or worries about your present situation.
6. Chalcedony
Chalcedony is a harmonizing stone for the energies of all the layers of the subtle body.
It has a strong cleansing action on the physical body, supporting the organs of elimination in ridding the body of toxins and waste products.
Chalcedony promotes brotherhood and harmony between individuals and enhances group stability.
It instills feelings of benevolence and generosity and removes hostility.
A new job or career entails meeting and getting along with a new group of people.
Carrying a piece of Chalcedony with you, or placing a geode of Chalcedony on your desk or in your workspace will help to keep relations harmonious and cooperative.
7. Prehnite
Prehnite is a crystal for new beginnings and for letting go of the past.
It helps with change and transitions of all kinds and can be used productively when you are preparing for your new job.
Prehnite promotes trust in your own instincts and judgment and connects you to the wider healing grid that surrounds the planet.
It is natural to feel anxious when faced with major changes, and it is important to acknowledge this and not blame yourself for any perceived "weakness."
After all, many of us spend more time with our work colleagues than with our own family members and it is important that you feel happy and relaxed in your new career.
Use Prehnite in meditation to contact the wisdom of your Higher Self and to connect you to Archangel Raphael and other spiritual healers and teachers.
Final thoughts: Crystals for Career Change
Embracing your change of career with joyful positivity is essential for your happiness and well-being at work.
Even if the change has been forced upon you through a change in personal or professional circumstances.
Seize new opportunities and experiences with both hands and call upon the qualities of the crystals listed above to support you at this time of transition and change to a new way of working.